Quality Counts California Workforce Pathways Grant available to support early childhood educators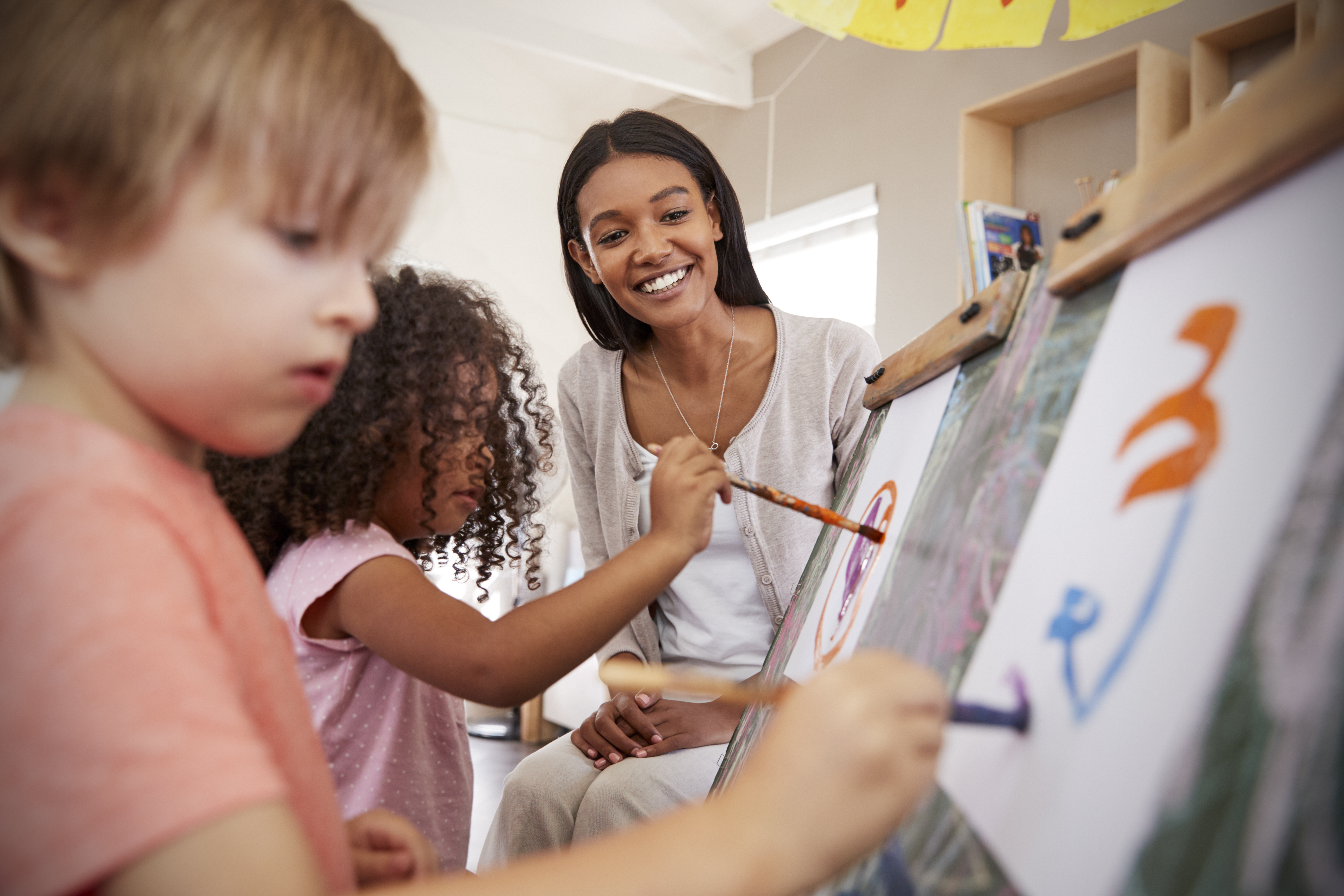 The Early Childhood Education Program recently renewed its Quality Counts California (QCC) Workforce Pathways Grant for the third year. The goal of the grant is to increase the number of qualified Early Learning and Care (ELC) professionals as well as increase the educational credentials, knowledge, and competencies of existing ELC professionals in Tulare County. "By advancing the level of professional development within the ELC workforce, we'll see increases in the quality of instruction provided and learning among Tulare County's youngest students," said Samantha Terry, manager for the Tulare County Council on Child & Youth Development.
Read more in the News Gallery Week.
Also in the News Gallery Week:
California Center on Teaching Careers to hold second annual virtual substitute fair September 14; Three new curriculum specialists now on board at Educational Resource Services to support Tulare County schools