College Night is an opportunity for high school students and their parents to meet with representatives from approximately 80 colleges, universities and trade schools to learn more about their campuses and educational programs. Students can learn more about acceptance requirements, degree programs offered and other valuable information to get them prepared for the next steps in their future journey.
Attendees will also have the option of attending informational breakout sessions on topics such as University of California and California State University admissions, financial aid, scholarship opportunities, and college and career planning.
The week of the event, students can download the Helpful Hints flyer which will aid them in asking the right questions when talking to the representatives at the event. Additionally, they will be able to download the College Night Planning Guide which is full of important information on planning for college in high school.
---
2023 College Night Scholarship Winner: Brooke Doherty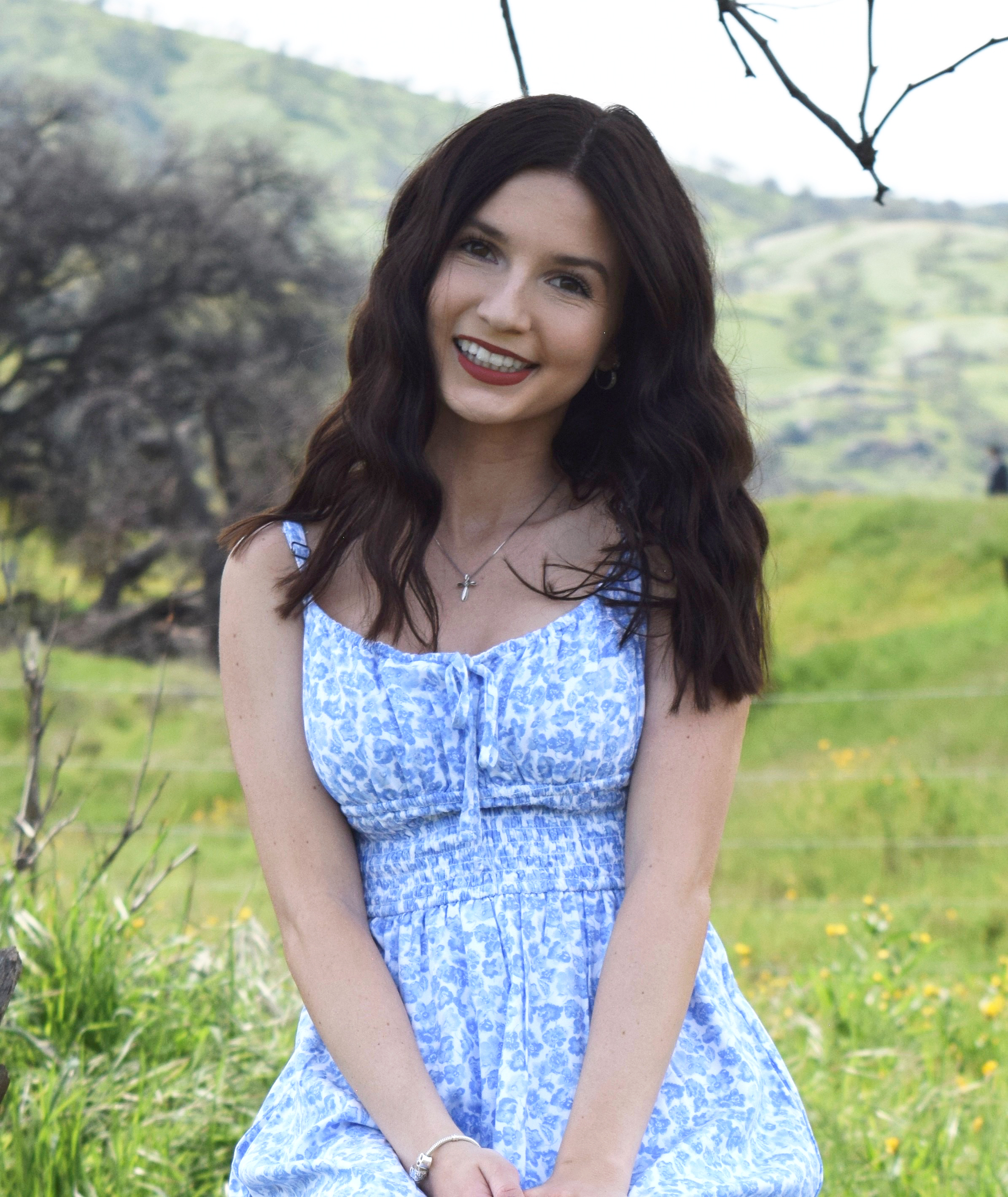 Brooke Doherty is a senior at Mission Oak High School.
Brooke will be attending Pepperdine University in the Fall and will be majoring in English Language and Literature. Brooke aspires to enter the field of teaching and return to the Central Valley to have an impact on our local students. Brooke has a desire to serve others and cares deeply about the success of students in our community, as was made evident in her application and interview. Brooke is passionate about networking and building relationships with others and plans to use these connections to help her be successful in college and career. Brooke credits College Night for access to information and encouragement to be the best version of herself. Brooke says that College Night pushes the importance of academic and personal success.
Brooke is an outstanding scholar and community activist with many distinctions awarded for not only academics, but service, involvement in soccer, ASB, Tulare County Youth Council, and various other community organizations.