College Night is an opportunity for high school students and their parents to meet with representatives from approximately 80 colleges, universities and trade schools to learn more about their campuses and educational programs. Students can learn more about acceptance requirements, degree programs offered and other valuable information to get them prepared for the next steps in their future journey.
Attendees will also have the option of attending informational breakout sessions on topics such as University of California and California State University admissions, financial aid, scholarship opportunities, and college and career planning.
The week of the event, students can download the Helpful Hints flyer which will aid them in asking the right questions when talking to the representatives at the event. Additionally, they will be able to download the College Night Planning Guide which is full of important information on planning for college in high school.
---
2022 College Night Scholarship Winner: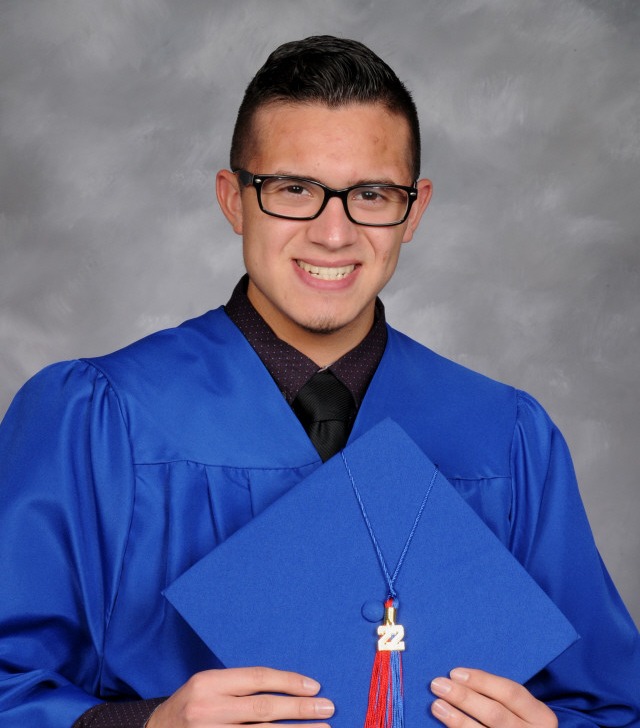 David Sanchez, Jr.
David is a senior at Tulare Western High School and will be attending The University of California, Berkeley and will be majoring in Psychology. David aspires to work in the field of sports medicine and use psychology to understand and support athletes in the Central Valley. David has faced a few challenges and obstacles in his life, but through perseverance and positivity, he has overcome and excelled. David closed his interview by sharing that he doesn't want to be known for something, but rather be known for DOING something.