Educational Resource Services helps Cutler-Orosi Joint Unified School District shine in "Bright Spots" for EL advancement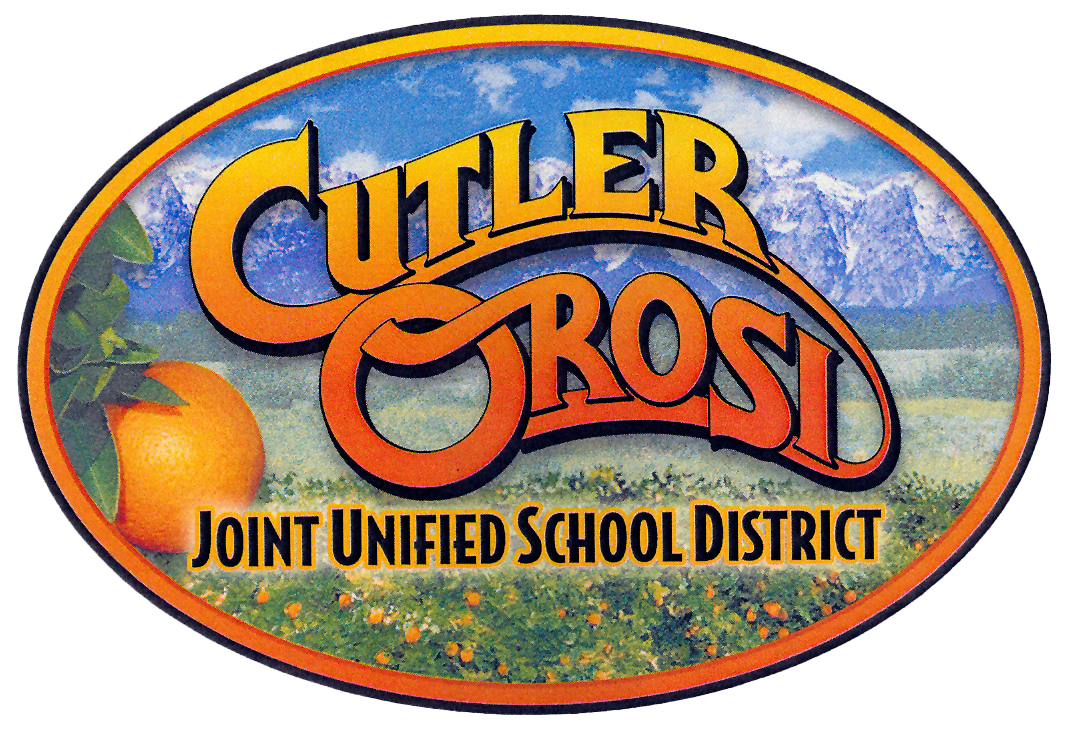 In the recent publication, "Bright Spots: Five Districts Move the English Learner Roadmap Forward," authored by Dr. Laurie Olsen and funded by the California Department of Education, Cutler-Orosi Joint Unified School District (COJUSD) was recognized for its outstanding work in English language development (ELD) and dual language immersion programs, thanks to its partnership with Educational Resource Services (ERS).
"Bright Spots" showcases five districts across California that are excelling in implementing California's English Learner Roadmap policy. COJUSD's dedication to equity in English language (EL) education demonstrated their commitment to leaving no EL students behind.

The success of COJUSD is closely tied to its collaboration with ERS. This partnership empowered educators, administrators, and district leaders with tools and knowledge to implement practices aligned with the state policy. Ryann Derington, ERS staff development and curriculum specialist, reported that COJUSD achieved success by taking a multi-year approach to the challenge of implementing the California EL Roadmap.

For the district, the first year focused on professional development about the state EL policy, and school site implementation for administrators and district leaders. The second year was a continuation of the work with the addition of professional learning for all dual language teachers, as well as designated ELD learning for all elementary teachers. The third year saw the piloting of designated ELD lessons created by district coaches and teachers with ERS support.

"This year, we are utilizing the lessons in all elementary grades and at all the district's school sites," Derington said. "Like most districts in California, Cutler-Orosi was seeking curriculum solutions for designated ELD. Through our partnership, teachers have deepened their understanding of language instruction and students will be provided with the much-needed lessons to address their language needs."

COJUSD's emphasis on lesson design and teacher collaboration have been key to the success of the project. Through its partnership with ERS, teacher effectiveness and the collective commitment to EL student success has been enhanced.
The COJUSD story sets an example for other California districts striving to provide quality education to English learners. To read the article, click
here
.