Young Authors' Faire offers budding writers in grades K-8 an opportunity to showcase their work at the county level. Ten exemplar submissions per school will be displayed in an online gallery, where the public is invited to read and comment on them.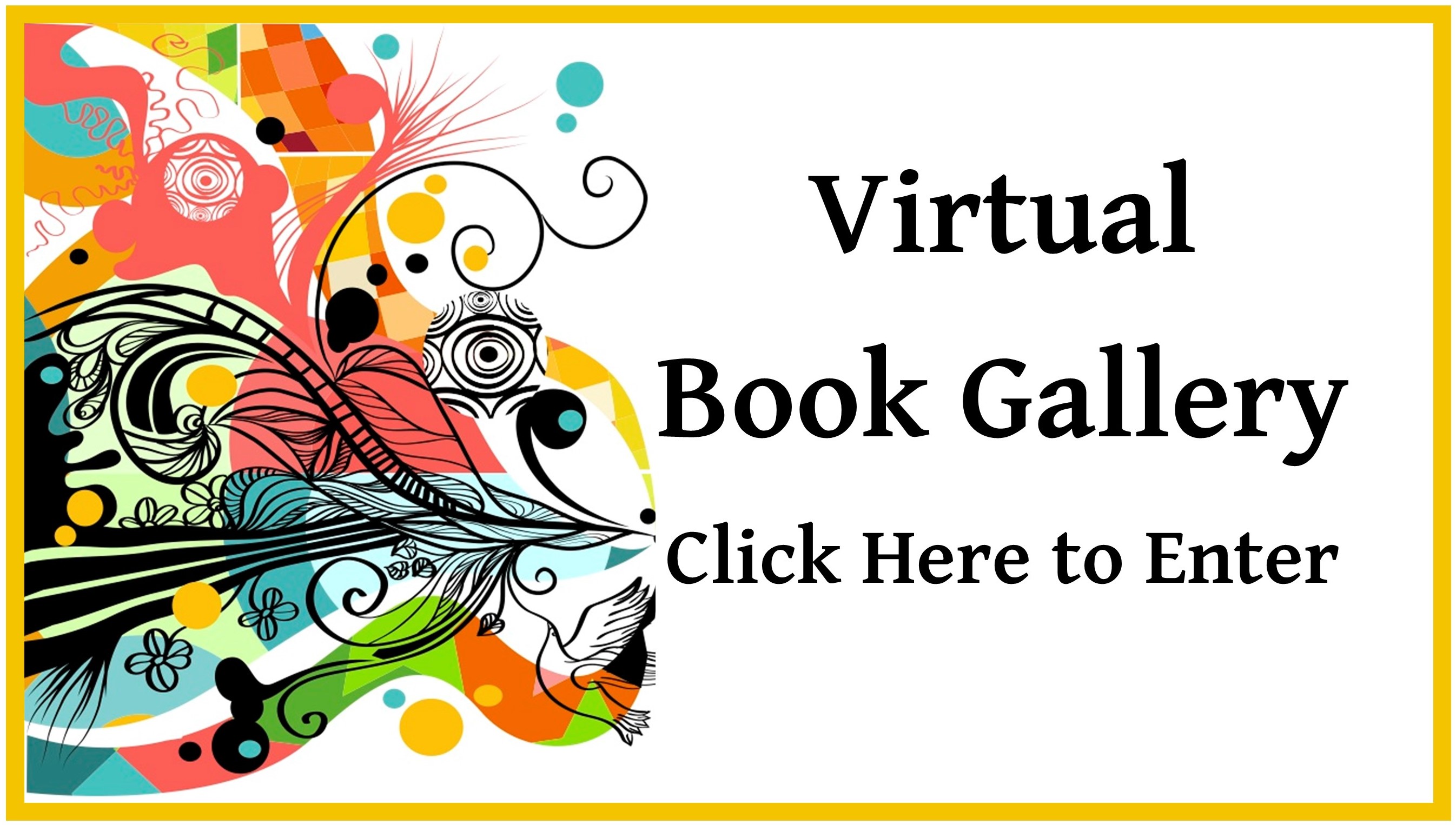 How Do I Get Involved?

Encourage students to create digital work which your site coordinator will submit.
Hold a YAF on your school website during parent/student literacy night, special school events, or host an event in the school library or classroom.
Invite administrators, teachers, students and parents to read, comment, and vote to determine the ten books that will advance to the county. Written comments are a much anticipated and appreciated part of this event.
Encourage administrators, teachers and parents to visit the YAF online gallery, beginning March 29, 2024.
Guidelines
YAF is open to all kindergarten through eighth-grade students in Tulare County. The Young Authors' Faire is for recognition, not competition, however, exemplary works will be recognized in categories such as: Fiction, Non-Fiction, Class Book, Graphics/Images, and Hand-drawn Illustration.
Students may write narrative or expository texts.
Please carefully consider the subject of your student's books. Books depicting inappropriate material will not be displayed.
Students are to create a structure and organization for their text, write and revise using adult and peer review to assure coherence and readability, edit, illustrate and create a finished book for submission.
Students may use one of the approved Technology platforms to create an e-book. Click here for a helpful tool.
Adults may act only as a recorder, or typist for children who are too young to type for themselves.
Books may be written by one student, a small group of students working together, or an entire class of students.
Books may be written in any language or combination of languages.
Although we never judge a book by the cover, it has been our experience that visually appealing books are read and commented on more frequently.
All books will have an opportunity to be commented on digitally.
All student authors will receive a Certificate of Participation. If a book was authored by a group/class, please indicate each student's name on the Google form so we may correctly fill out a student certificate.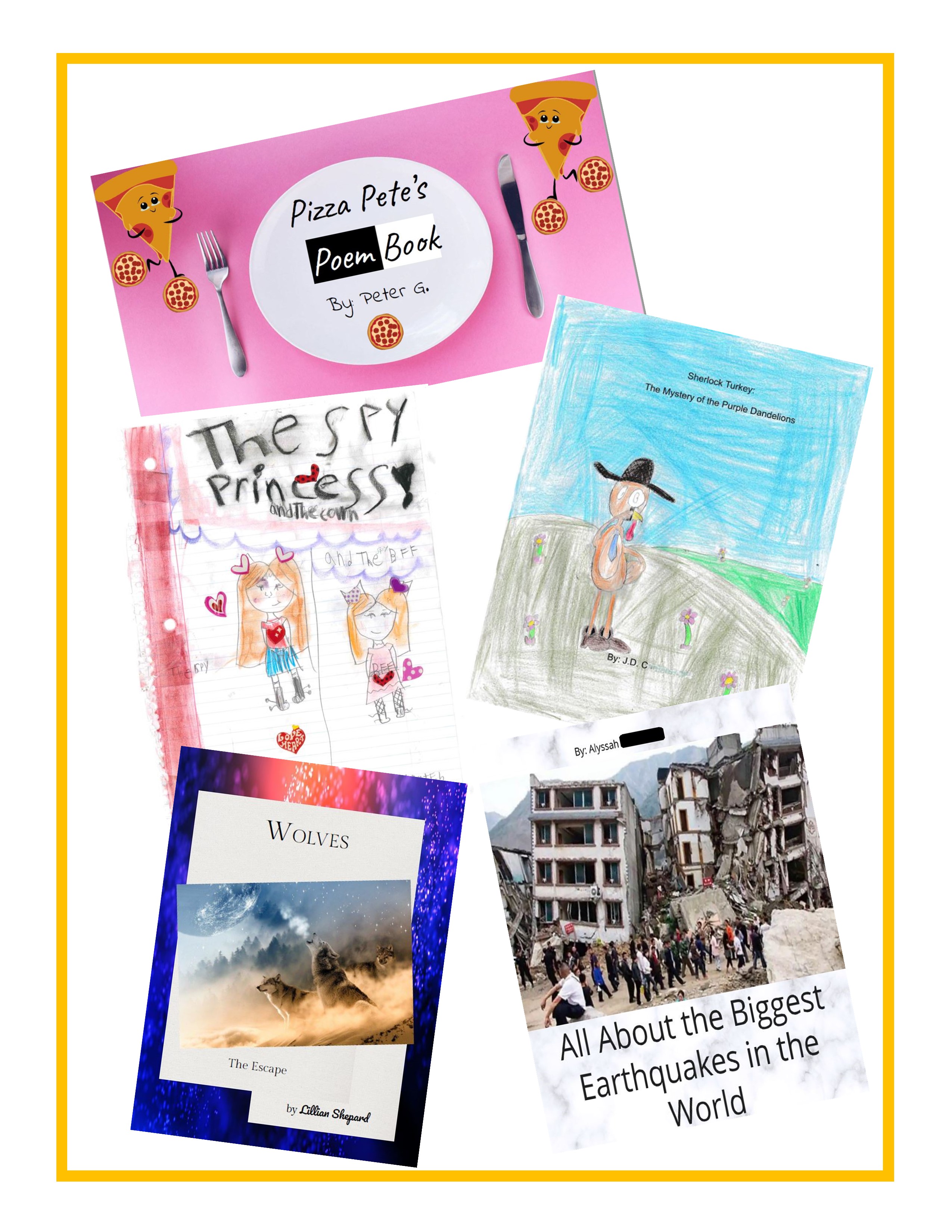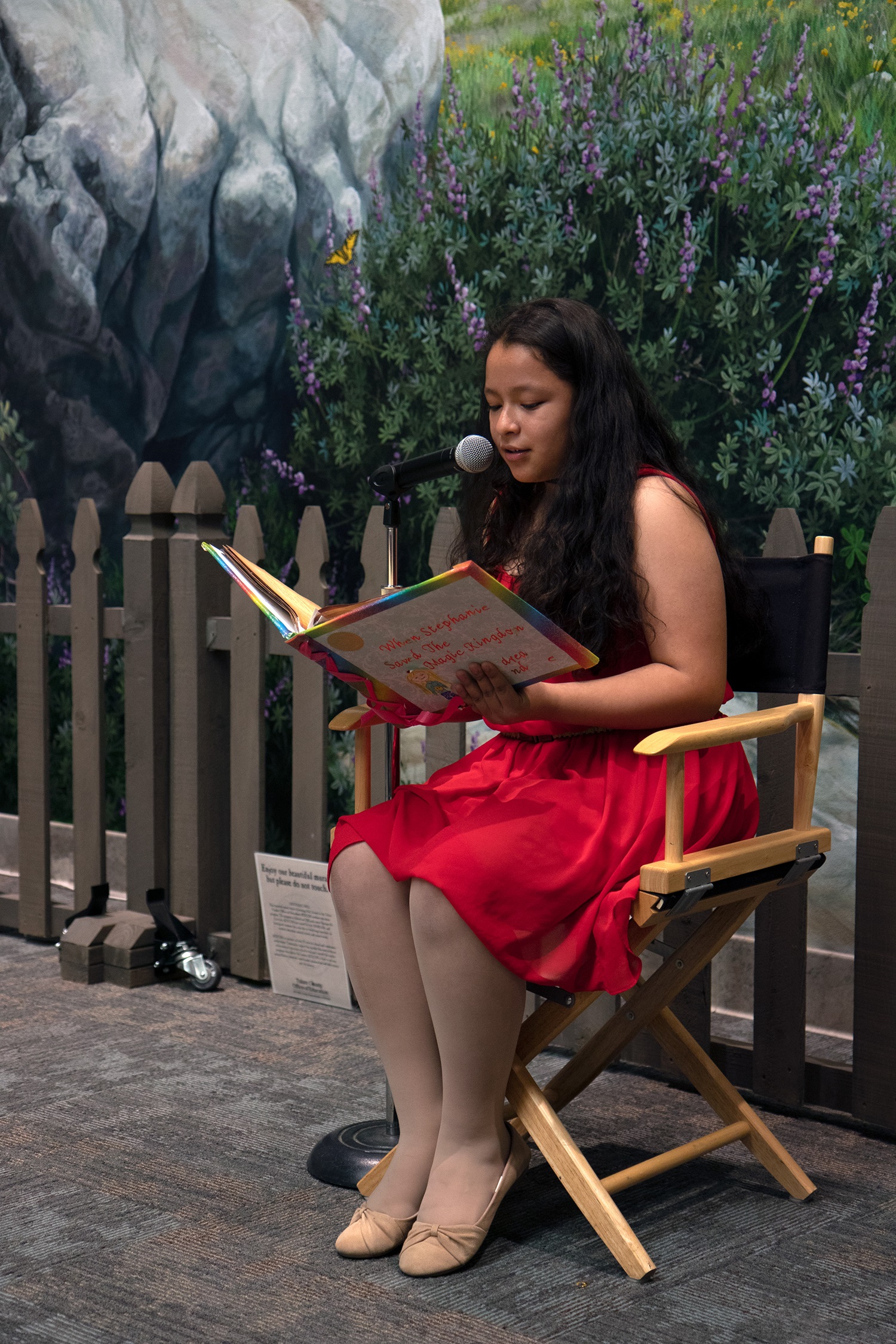 Event DetailsSchool Registration Deadline
January 31, 2024 -
Teachers must complete this
form
to register.
Event Flyer


Digital Book Submission Deadline
February 23, 2024
Virtual Faire
Beginning March 29, 2024
YAF Informational Packet
Event Contacts:

Juliana Davidian
Student Event Coordinator
(559) 651-3003

Valarie Seita
Library Media Supervisor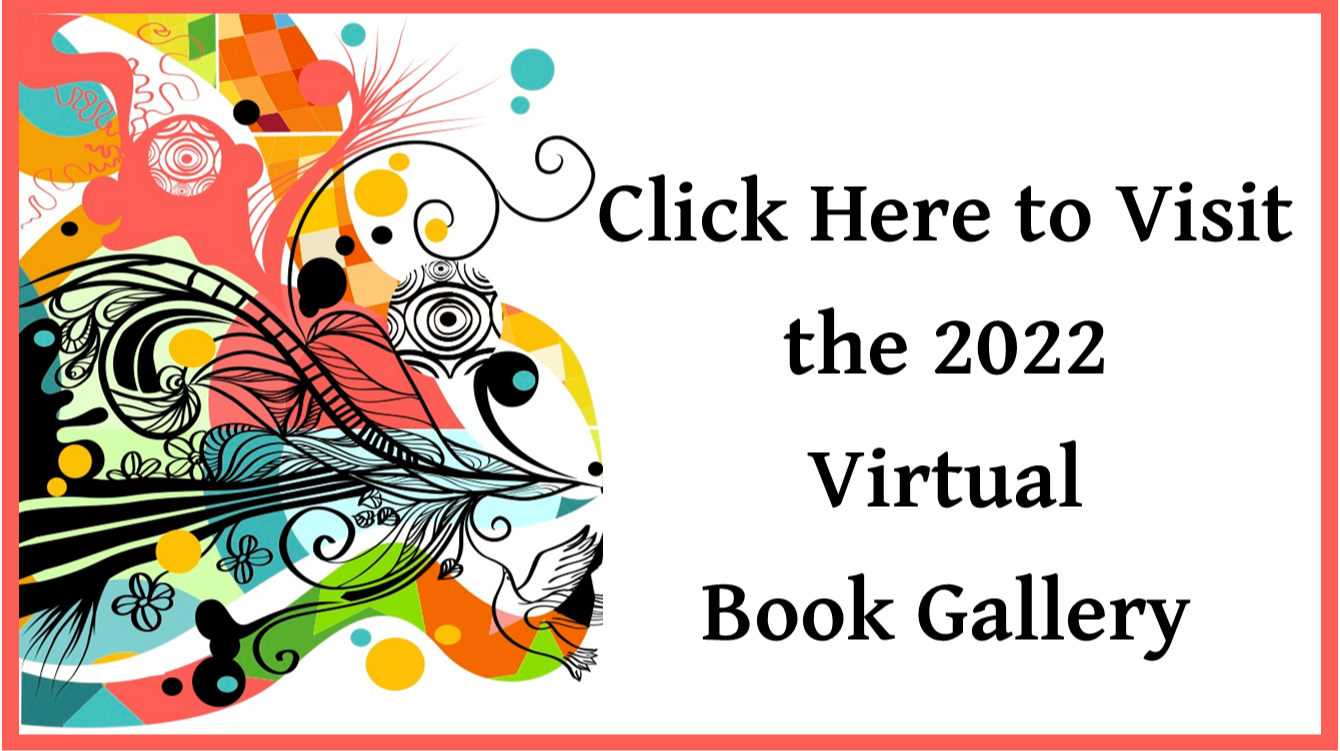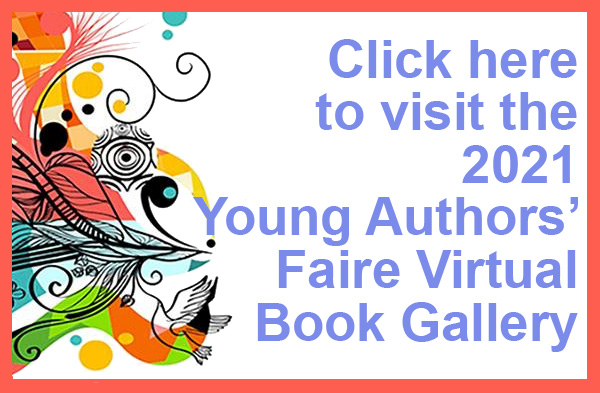 The Tulare County Office of Education (TCOE) created this webpage to highlight original works of authorship created and submitted by participating students. Student content is posted on this webpage with the permission of the authoring student and parent/guardian. The authoring student(s) retains full rights to any works of authorship posted herein. You may not copy, reproduce, or reuse the contents of this webpage without the express consent of TCOE or, where appropriate, the authoring student(s). TCOE makes no representations or warranties as to accuracy or any other aspect of the content.