School districts & charter schools in Tulare and Kings Counties (TK-12) are seeking applicants in all subject areas who hold a valid teaching credential, including Career Technical Education, or will be eligible for a credential for the 2023-24 school year.
Join Us!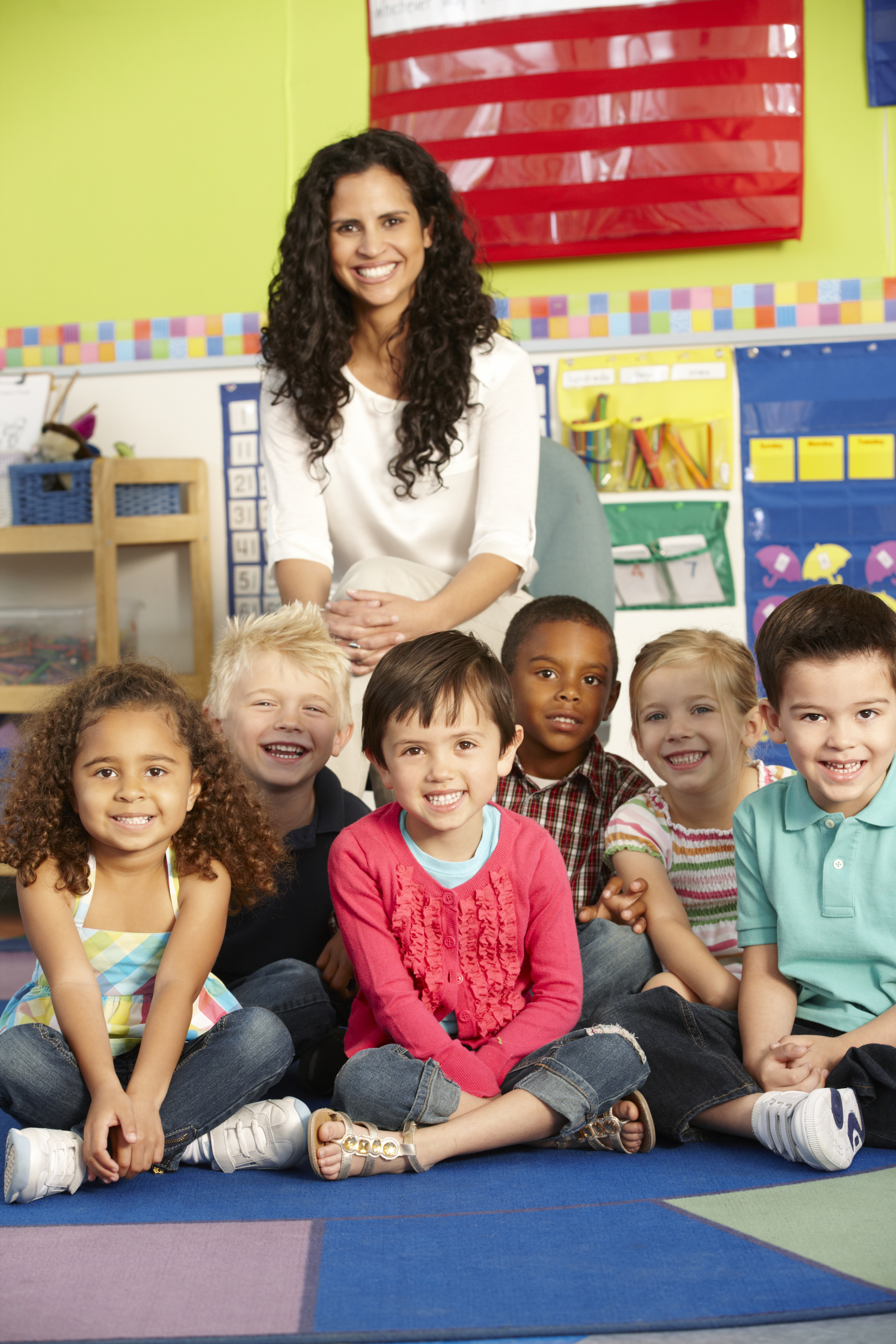 Monday, March 20, 2023 from 4:00 to 7:00 p.m.
International Agri-Center
Corteva Building
4500 S. Laspina
Tulare, California

The Fair will be open from 4:00 to 7:00 p.m. to those who have pre-registered online by 5:00 p.m. on Wednesday, March 8, 2023. Be sure to review the FAQs prior to registering.

Applicants who have pre-registered and received an e-mail confirming their registration will be admitted at 4:00 p.m. Interested candidates who have not pre-registered by completing the online application will not be admitted into the Fair until they have registered onsite.

Interested parties should pre-register by completing the online application prior to the deadline of Wednesday, March 15, 2023.
What to bring:
The only printed document that you need to provide is an updated resume.
Onsite interviews will be conducted.
For more information, contact:
Ramon Garcia, Tulare County Office of Education
ramong@tcoe.org