Web Help Desk - Work Orders
All Maintenance and Operations work orders are handled through the online Web Help Desk System. This system will improve communication and response time for all work requests.
Web Help Desk instructions:
1. Please click the following link: Web Help Desk
2. To log in, use your TCOE email address and computer password.
3. Select the request types that best describes your issue.
If you do not see the Maintenance work order option you will need to update your profile. Instructions can be found here. Be sure to log out and log back in for the changes to take effect.
4. Provide a subject and request detail. Please provide enough detail to properly route your request.
5. Click "Save."
6. The system will show your request ticket number.
7. You will receive an email confirmation.
8. In Web Help Desk system, you can access your history at any time to see your tickets and their status.
As a refresher, you may want to view the short instructional video developed by Information Systems when the program was first introduced. This will assist you in accessing the system, entering a support request, and viewing your requests. The only change in the system since the video was developed is that it now features the new Maintenance request option.
---
Staff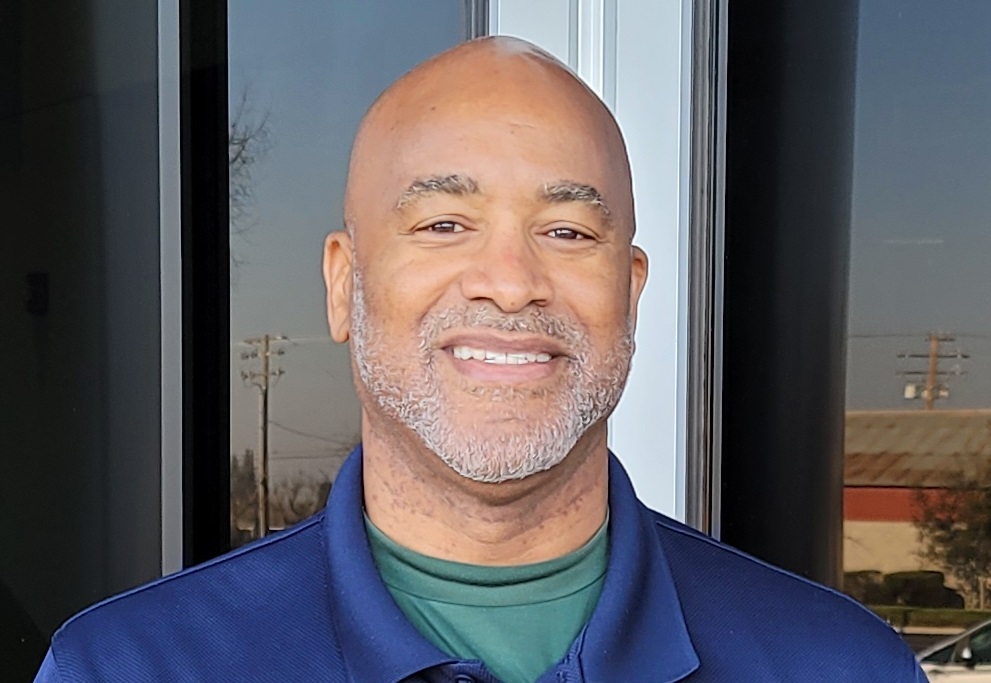 Roger Beavers, Director
(559) 730-2749, Ext. 1221