Registration now open for annual Tech Rodeo event, January 14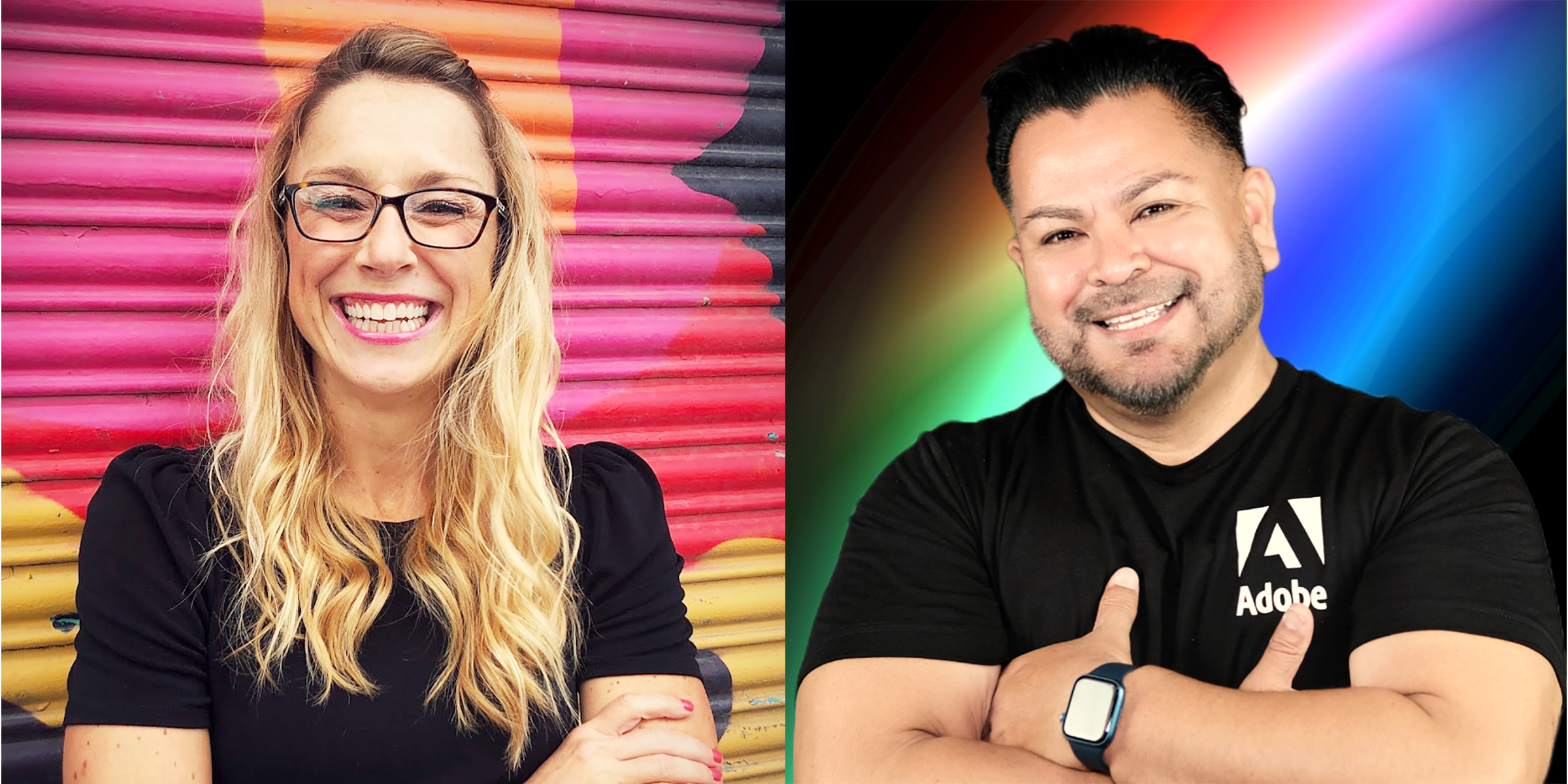 The Seventh Annual Tech Rodeo returns as an in-person event Saturday, January 14 from 8:00 a.m. until 3:30 p.m. at Ridgeview Middle School in Visalia. The full-day educational technology conference features learning options for educators, administrators, and coaches to meet the needs of students in all grade levels, regardless of the content area or the devices/applications being used.
This year, the conference will feature Adobe "Education Evangelists" Lindsey Blass and Martin Cisneros. The pair have decades of experience in education, leading students, schools, and districts to infuse creativity into the classroom to boost engagement and fuel academic achievement.
Read more in the News Gallery Week.
Also in the News Gallery Week:
Registration now open for Poetry Live! events;
Around the County:
Tulare County teams finish seasons at CIF State Cross Country Championships